"传播技术,让更多爱好者加入创客队伍是我们的目标"

鲁宁


小钉锤创始人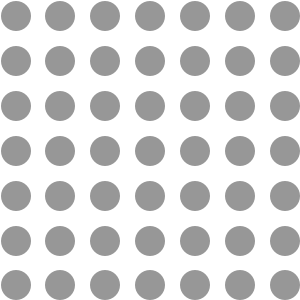 Experienced tutors and industry
registered experts
Most successful companies
chose WPLMS
Batches running online with
Students enrolled.
Ever increasing community
of aspiring students
Get the best of technology at WPLMS. Enroll in the best courses and learn from industry experts
Special crafted courses

Learn from Industry experts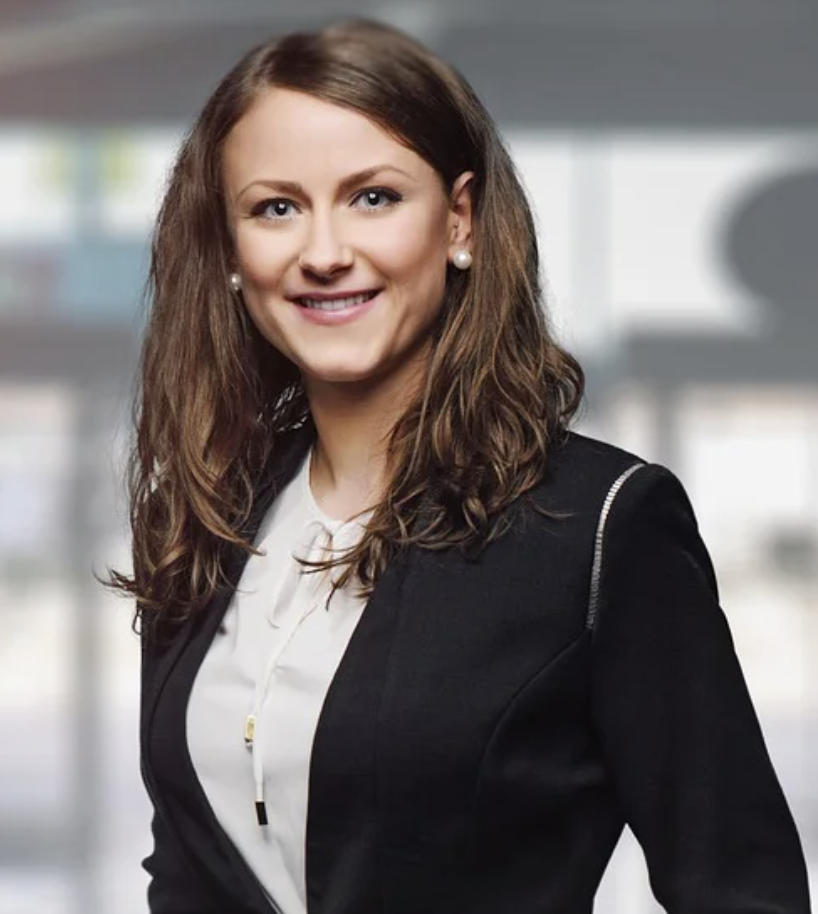 Barbara Harbach

Design and User Experience
CoFounder, Design Amalgamation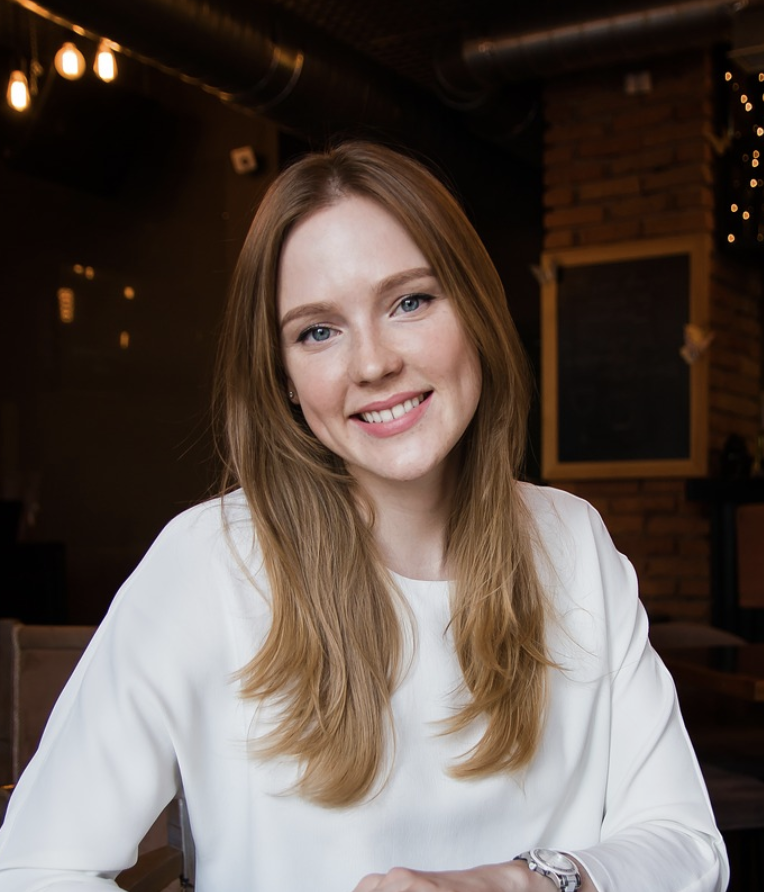 Elena Cagan

Vcabulary and Arts
Evangelist, Grammarly Inc.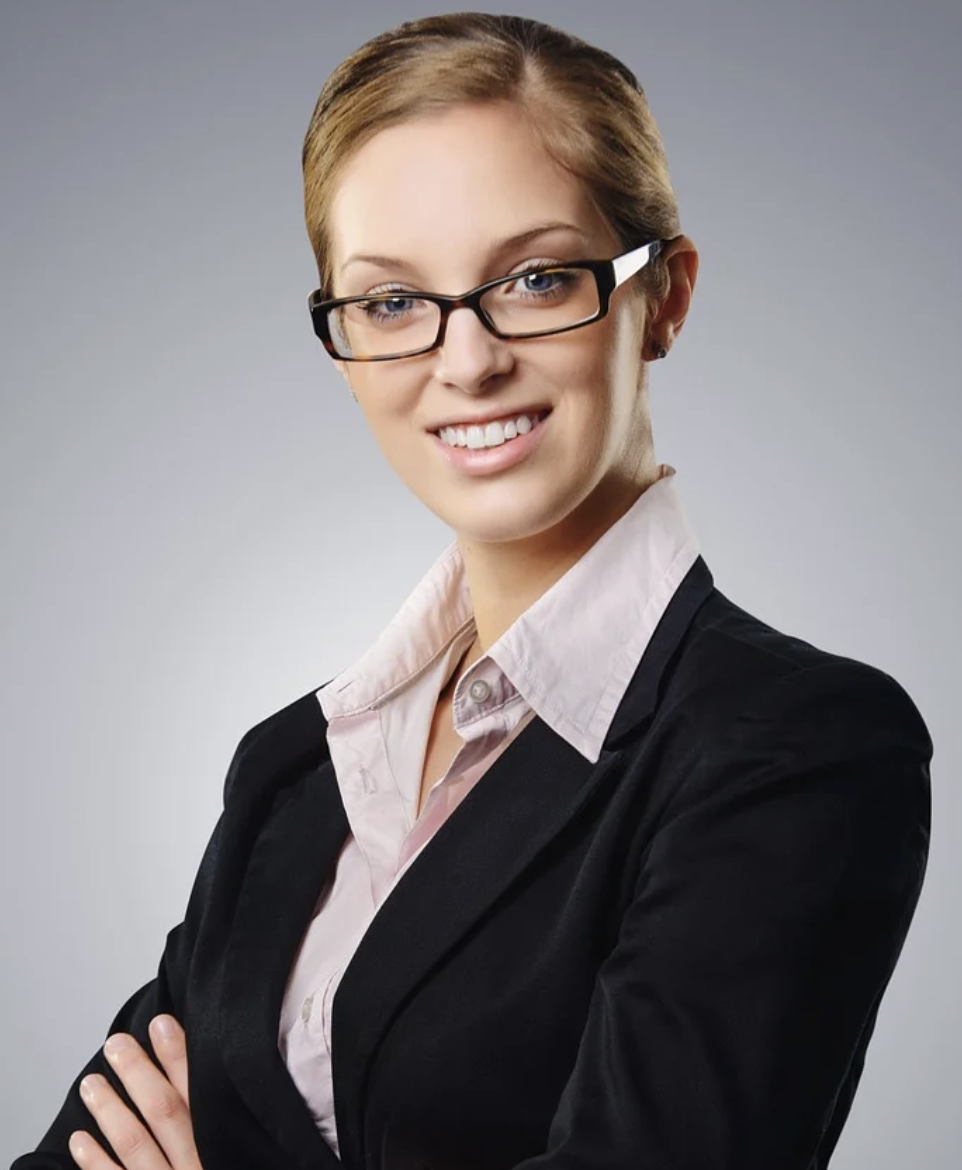 Debora Rhode

Technology Expert
Chief of Technology, Apple Inc.